Pick up and delivery arrangements done quickly.
Low prices to any city in China.
Guaranteed trucking service even during peak season.
Goods insurance on every truck.
Full container Load (FCL)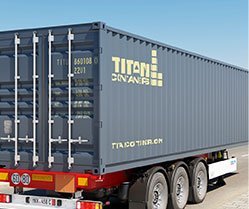 Sometimes there is no trailer to pick or deliver the container in peak season in China, so the shipping goods will be delayed, US-CHINA-SHIPPING has stable business in every port in China, we can provide the pick and delivery service in anytime in every city in China.
Less than container Load(LCL)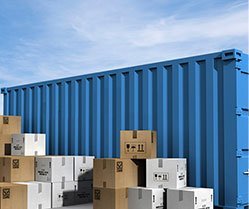 If the number of shipping goods cannot fill a whole container, you will use LCL service in view of shipping cost. US-CHINA-SHIPPING can pick or deliver the shipment goods at a better price and the best service, and every truck has insurance to make sure the shipping goods.
Out of gauge(OOG)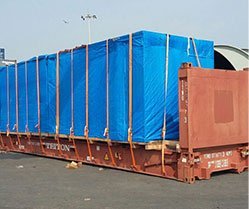 For some large size and overweight shipment goods, it is very important to transit the goods from factory to loading port. US-CHINA-SHIPPING can make the best solution and choose a reasonable truck to transit the shipping goods to port. We can handle this work well because of our rich experience.
How Bansar Arrange the Pickup for You
If your shipment goods are under the incoterm of EXW or DDP, we can handle the pickup and delivery service in time and safely.